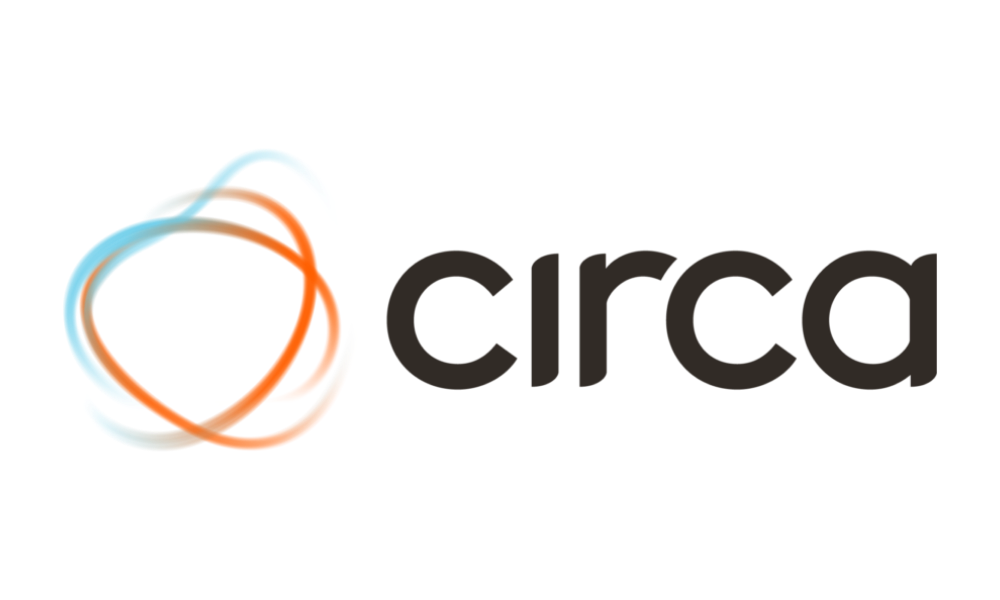 OSLO, NORWAY – 31 October 2023
Circa Group AS (stock symbol: CIRCA) and Thailand's National Power Supply Public Company Limited (NPS) have signed a Memorandum of Understanding (MoU) for the evaluation of sites for Circa's next stage FC6 plant. FC6 will produce approximately 12,000 tonnes of green solvent Cyrene™ and platform chemical levoglucosenone (LGO).
National Power Supply Public Company Limited (NPS) is a Thai producer and a leader in renewable energy. NPS has sites in France in Alizay and in Thailand at the 304 Industrial Park in Prachinburi. Both of these sites would be suitable for Circa's future FC6 plant as both sites have large-scale biomass-to-energy plants on site as well as access to biomass feedstock and other utilities. Circa uses sustainable biomass, e.g. sawdust, to produce its green solvent Cyrene™.
Alizay in France is the site of NPS's BEA (Biomasse Energie d' Alizay) power plant. The 304 Industrial Park in Prachinburi, Thailand, is home to NPS associate Double A group, a renowned pulp and paper and renewables company. Lenzing have recently opened their largest production facility and bioethanol production facilities on the site. NPS are also building Thailand's largest floating solar on reservoir, the company's biggest reservoir system in Thailand.
The MoU will allow detailed work on site suitability, feedstock and operational costs and access to local support as part of Circa's process to develop a final investment decision for the Board by late 2024.
Tony Duncan, Circa CEO said, "This is an exciting milestone in the development of Circa's vision to build a sustainable low-carbon chemicals business. Discussions with NPS have progressed quickly. We are impressed with their approach and the practical application of low carbon initiatives that are happening at their sites in Thailand and France."
Mr Kritdisorn Kornketkamon, NPS Deputy CEO said, "NPS deeply appreciates the partnership with Circa as they value sustainability and understand the NPS green energy concept. We hope to build the circular economy together in the center of Thailand's city of trees at the 304 Industrial Park."