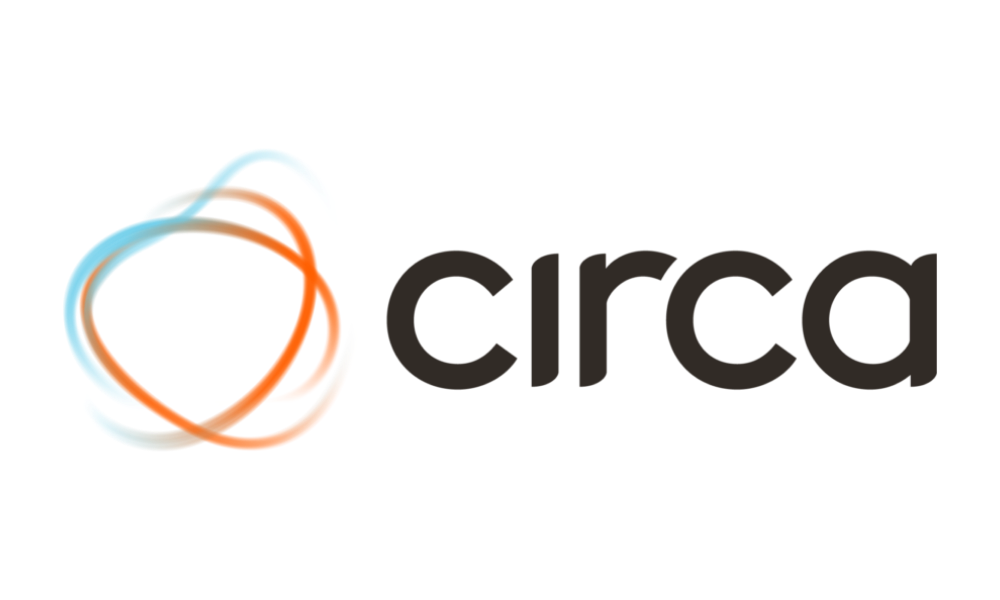 Circa Group AS (stock symbol: CIRCA) today announced that Dr Steve Döring, the designated candidate for the position of Chief Executive Officer, has made the difficult decision not to assume the role due to personal reasons.
Steve Döring, who was announced as the incoming CEO in May 2023, has expressed his heartfelt gratitude for the opportunity to join Circa. However, personal circumstances have arisen that will prevent him from taking on the role of CEO at this time.
Circa's Board of Directors respects Steve Döring's decision and are grateful to count on Tony Duncan, the current Chief Executive Officer, to continue to lead the company as it focuses on the realization of the ReSolute project.
Tony has expressed his unwavering commitment to the organization and its stakeholders and is dedicated to ensuring the continuity of Circa's vision of "Changing Chemistry for Good".
Circa's Board of Directors will commence a search for a new CEO to lead the company into the future. The Board remains confident in the strength of the organization and its ability to navigate this transition with resilience and determination.
Martin Laudenbach, Chair of the Board of Directors, stated, "While we are disappointed that Steve Döring will not be joining us at this time, we understand the importance of personal matters and we are committed to finding the right leader to succeed the co-founder and long-time CEO Tony Duncan to ensure Circa's continued success."