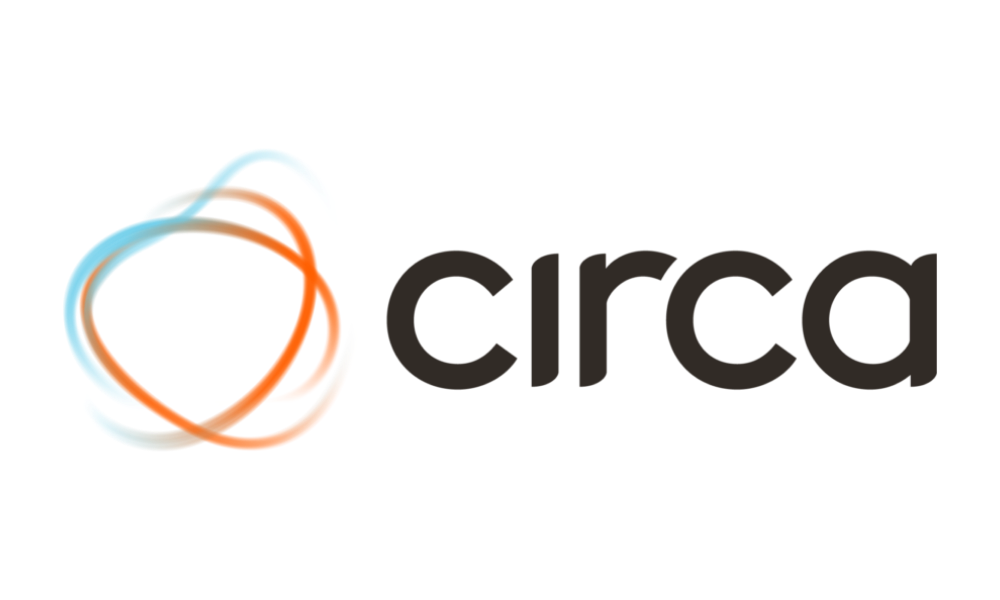 PRESS RELEASE
Oslo, Norway – 9 May 2023
As part of the continuous process to strengthen the organisation for the ongoing industrialisation and growth of Circa, the board of directors is pleased to announce that Dr. Steve Döring has been appointed as the next CEO of Circa Group AS. The engagement of Dr. Döring is part of a succession plan following Tony Duncan's enormous efforts in the CEO role for Circa in over a decade. Tony Duncan will continue in the CEO role up to the transition with Dr Döring which is scheduled to take place early in Q4 2023.
Dr. Döring is currently CEO of inprotec AG based in the Southwest of Germany. inprotec AG is in the chemicals industry known as one of the most experienced and competent partner for industrial contract manufacturing and contract drying focusing on the homecare and feed additive markets. inprotec AG employs approximately 280 employees with an annual revenue of over EUR 60 million. Prior to this, Dr. Döring was CEO of Leuna Tenside GmbH, a German based chemical company which is focused on the production and distribution of specialty surfactants and chlorinated paraffins for various applications. In both of Dr. Döring's last engagements, the companies have been private equity owned and Dr. Döring has led the companies through development, scale-up and exit processes. Dr. Döring started his career in the chemical industry over 20 year ago at Henkel AG in Düsseldorf in the R&D department before he moved over different roles and responsibilities in Europe and Asia, including a role as the head of new business development with Cognis group. In total, he has spent almost 10 years in large multinational companies before he moved into senior business roles with smaller chemical industry companies.
"I am very pleased to announce Dr. Steve Döring as the next CEO of Circa. Steve has extensive experience from the chemical industry and more than 10 years in CEO positions with different chemical companies where he has successfully delivered on transformation and growth processes. In addition, Dr. Döring has extensive chemicals knowledge from his background with a PhD in Chemistry and prior work experience with R&D and business development from among other Henkel AG and Cognis," says chairman of Circa Group AS Lars P. Sørvaag Sperre.
"I am grateful for the opportunity to join Circa and be part of the team that will bring sustainable bio chemicals at scale to the chemicals industry and markets, such as Circa's Cyrene solvent. I am very motivated and excited to take on the role of CEO later this year, leading the Circa team forward in realising the great opportunities in its patented Furacell process and its bio chemicals portfolio. The chemicals industry has to become more sustainable to realise the green shift, and I very much look forward to contribute in bringing forward a solution together with the rest of the team at Circa," says Dr. Steve Döring.
Dr. Döring succeeds Tony Duncan who is co-founder of Circa and has been serving as CEO since 2006. During his time as CEO, Circa has developed from an Australian development initiative into a well-established, Euronext Growth listed, renewable chemicals company with a well-known brand internationally and strong growth ambitions. Following the hand-over of
the CEO role, Circa will propose to the shareholders to elect Tony Duncan to the board of directors of Circa to continue his engagement for the development of the company.
"I would like to thank Tony Duncan for the enormous efforts and engagement that has been invested by him to develop Circa from an idea to a company with global reach and significant growth opportunities. Tony has been instrumental in taking Circa forward and expanding Circa's footprint in the international chemicals industry in so many ways, most recently exemplified by the successful opening of the Circa Renewables Chemicals Institute at the University of York. We are grateful for Tony's purpose driven effort to develop Circa and look forward to his continued engagement with Circa after the CEO transition," says chairman of Circa Group AS Lars P. Sørvaag Sperre.