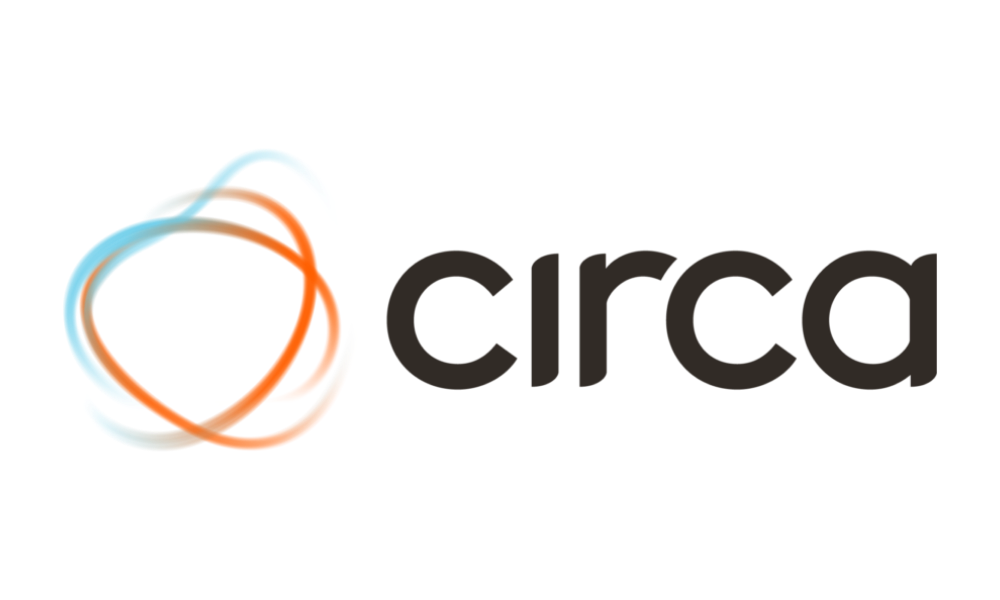 PRESS RELEASE
Oslo, Norway – 9 August 2023
Circa Group is pleased to invite you to a presentation of their Q2 2023 Results and a Capital Market Update. The presentation will be held physically at Pareto Securities' offices at Dronning Mauds gate 3. The presentation will also be live-streamed, and questions may be submitted during the presentation.
The company will be represented by Martin Laudenbach (Chairperson), Tony Duncan (CEO), Tone Leivestad (CFO), Philipp Morgenthaler (VP Manufacturing) and Nick Smith (Head of development and commercialization).
Program:
• 08:30-09:00 Q2 Results & Q&A
• 09:00-10:00 Capital Market Update & Q&A
Date: Thursday 17 August 08:30 CEST
Location: Pareto Securities Dronning Mauds gate 3, Oslo
To register for the event, please click the button below:
Management is available for 1×1 meetings, please contact your broker for more information.
This information is subject to the disclosure requirements pursuant to section 5-12 of the Norwegian Securities Trading Act.