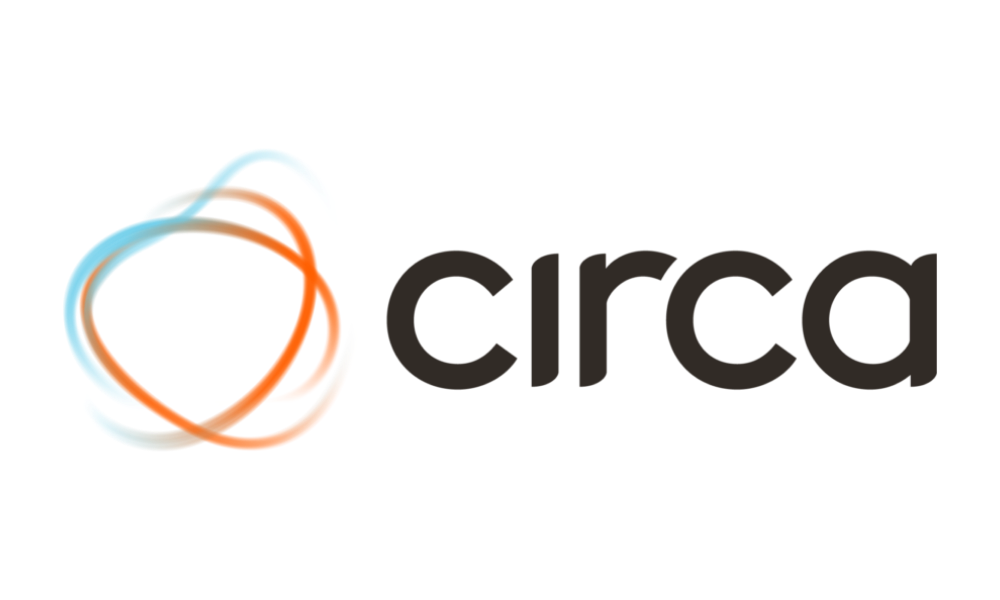 Oslo, Norway – 6 November 2023 Circa Group AS's quarterly report and presentation for Q3 2023 will be published at 07:00 CET on 9 November 2023. The report and presentation will be available at www.newsweb.no and www.circa-group.com.
A short webinar will be held at 08:30 CET on the same day, where the management team will go through a summary of the presentation with opportunities to ask questions.
It will also be possible to conduct individual interviews with the press after the webinar by further agreement (see contact information below).
This information is subject to the disclosure requirements pursuant to section 5-12 of the Norwegian Securities Trading Act.
Investor Contact
Tone Leivestad, Chief Financial Officer
Circa Group
[email protected]
Tel: +47 406 39 455
Media Contact
Kathryn Sheridan
Sustainability Consult
[email protected]