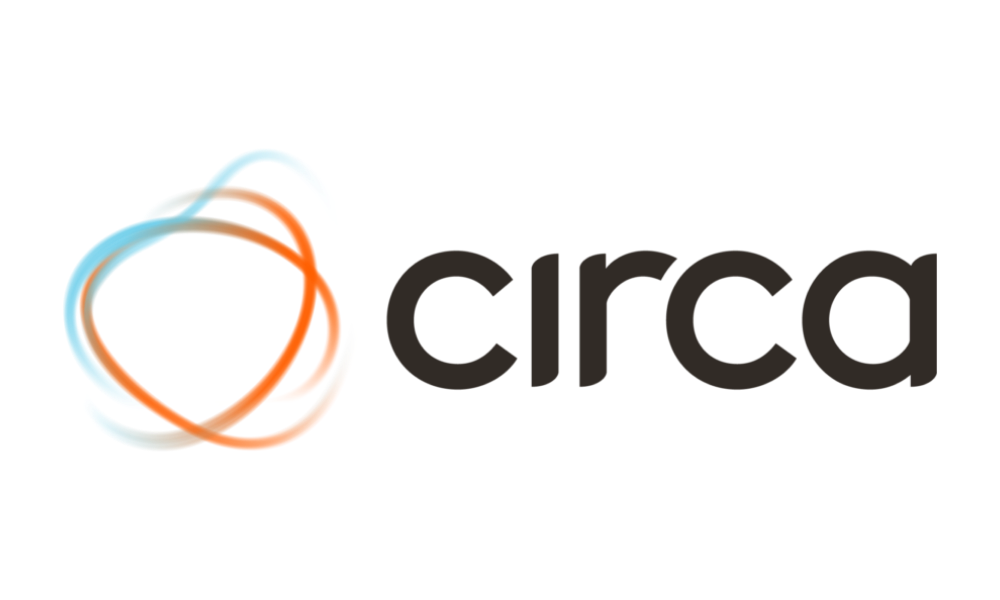 Press release
NICK SMITH joins Circa Group as head of DEVELOPMENT and COMMERCIALISATION
OSLO, NORWAY – 28 September 2022 – Sustainable biochemicals company Circa Group AS (stock symbol: CIRCA) welcomes Nick Smith as Head of Development and Commercialisation.
Based in the UK, Nick brings global experience from business development roles with Covestro and Bayer MaterialScience, covering European, Asian and US markets. His expertise introducing products and building markets will significantly advance Circa's capability to achieve commercial growth.
With ReSolute due to be commissioned by the end of 2023, the Head of Development and Commercialisation will focus on finalising offtake agreements for the 1,000 tonnes of Cyrene™ that will be produced per annum. Circa's next stage FC6 plant is already at the planning stage, and this role will also deliver customer commitments for its capacity.
Tony Duncan, CEO of Circa Group AS, said, "Nick is joining Circa as a member of the executive leadership team on January 1 2023. His considerable commercial experience with highly regarded enterprises and international network will lift Circa's capacity to reach target markets. This appointment will also bring a critical market focus to bear on new product development."
About Circa
Established in 2006, Circa Group converts sustainable, non-food biomass into advanced bio-based chemicals with its proprietary Furacell™ process. Its developing product portfolio includes flavours, biopolymers, and bio-solvents including Cyrene™, an alternative to traditional polar aprotic solvents, which is produced in one step from platform biomolecule Levoglucosenone. By creating renewable chemicals from cellulose, Circa is extracting value from non-food, forest biomass and addressing a gap in the market by providing bio-based alternatives contributing to a more circular economy. In March 2021, Circa Group successfully listed on the Euronext Growth Market in Oslo, stock symbol CIRCA.
Media Contact
Amanda Keogh
General Manager Marketing and Sustainability
Circa Group AS
Tel: +61 407 275 126
Investor Contact
Tone Leivestad
Chief Financial Officer
Circa Group AS
Tel: +47 406 39 455