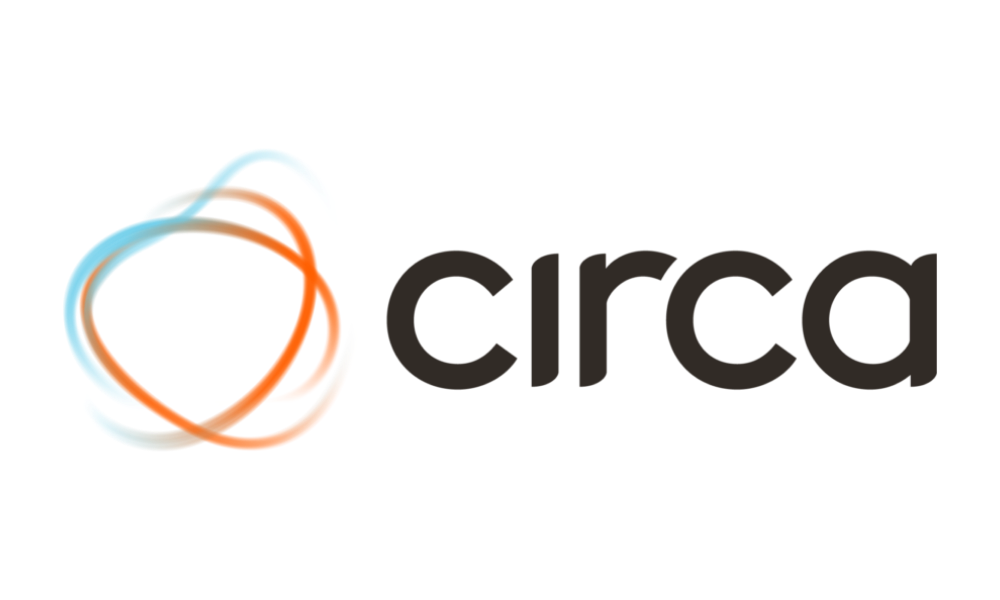 PRESS RELEASE
Oslo, Norway – 11 May 2023
Circa Group AS (stock symbol: CIRCA) announced its first quarter results today. A webinar will be held at 08.30 CET (details below).
Significant progress has been made on the ReSolute™ plant with contracts with major vendors underway. The dossiers for the permanent environmental and construction permits were submitted in the first quarter. We continue to face headwinds on the cost side due to site specific infrastructure costs and inflationary pressures.
With our engineering partner Valmet, development work is ongoing for the next plant, known as FC6. We are working together on the initial FC6 concepts and production opportunities – including optimising plant chemistry, pre-fractionation and valorisation of side streams.
At our plant in Tasmania, FC5, where we have been producing Cyrene™ since 2019, we have seen customers including Merck place increasing orders during the first quarter.
A supply and capacity reservation agreement with UK and European distributor OQEMA was signed at the start of the year for the sale of Cyrene™, bringing the reservation commitments for Cyrene™ volumes to over 5,000 tonnes per annum, to be supplied by Circa's ReSolute™ plant and the next plant, FC6.
Circa Group AS CEO Tony Duncan said, "We see that the market for Circa products is strong despite the current volatility across industry sectors. We are well on track to deliver on our vision of replacing harmful, fossil-based solvents and changing chemistry for good."
For further information, please access the complete Q1 report: https://circa-group.com/investors/reports-presentations/
To join the Q1 results webinar please click below: