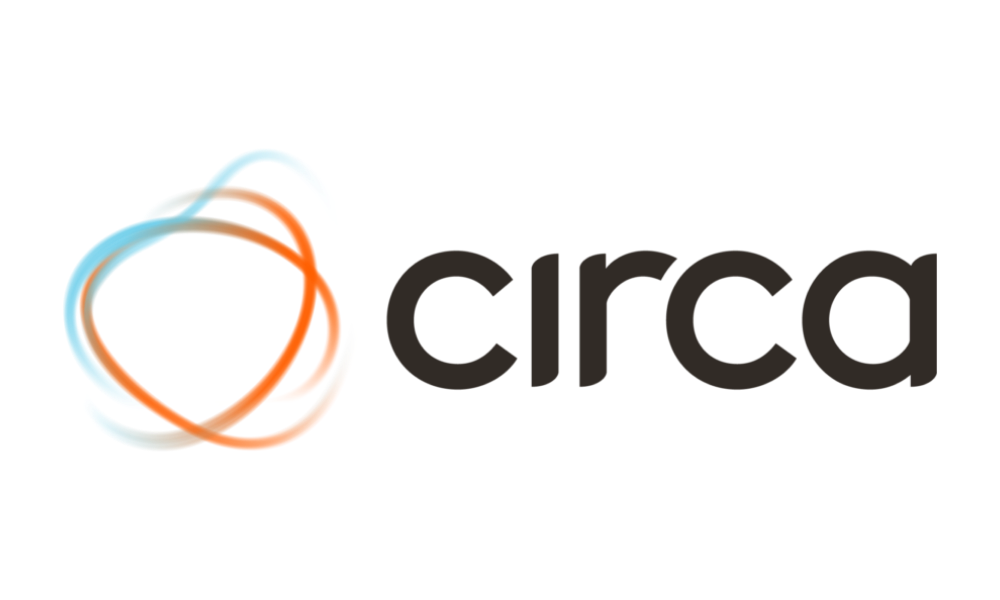 OSLO, NORWAY – 17 August 2023
Circa Group AS (stock symbol: CIRCA) announced its second quarter results today. A webinar will be held at 08.30 CET (details below).
Q2 has seen considerable progress including further optimisation of the existing FC5 plant in Tasmania, engineering work on the ReSolute™ plant which is due to be commissioned in Q3 2024 and in parallel, optimisation of the future FC6 plant.
In addition, Circa filed patents for two new solvents, Furatech:1 and Furatech:2. These new solvents have been designed for use in CO2 capture processes where they can replace existing solvents in a number of processes. CO2 capture is a growing market as multiple solutions are required for the climate crisis.
We announced two significant appointments – Dr Steve Döring will join Circa as CEO in Q4 2023. Steve Döring is a chemical industry professional and experienced CEO based in Germany with a broad background from a career with multiple roles in larger global companies as well as leading smaller companies through development, growth and exit.
Dr Alessandro Napoli will join Circa in Q3 2023 as VP Product Development. Alessandro has had a long career with a major global specialty materials company in Europe. He brings to Circa high-level R&D capabilities and a 15-year involvement in bringing new products to market.
Circa Group AS CEO Tony Duncan said, "Circa's story since the IPO two years ago is one of consistent optimisation and de-risking of the investment. We have continued to develop our internal capabilities, hiring key industry experts into key positions and we are working diligently with our engineering partners on the next plants – ReSolute™ and FC6. At the same time, we see that the commercial and regulatory environments are more supportive than ever."
Going forward, the Company will initiate discussions with industrial, strategic and financial partners to accelerate the process and initiation related to the FC6 project and to enhance the longer-term liquidity of the Company. The Company and the Board of Circa have now engaged DNB Markets, a part of DNB Banks ASA and Pareto Securities AS (together the "Managers") as financial advisors to assist in evaluating the best strategic and financial options, including potential partnerships for the Company in relation to the Company's current project pipeline.
For further information, access the complete Q2 report here.
Circa Group is pleased to invite you to a presentation of their Q2 2023 Results and a Capital Market Update. The presentation will be held physically at Pareto Securities' offices at Dronning Mauds gate 3, Oslo. The presentation will also be live-streamed, and questions may be submitted during the presentation. To register, use the following link: