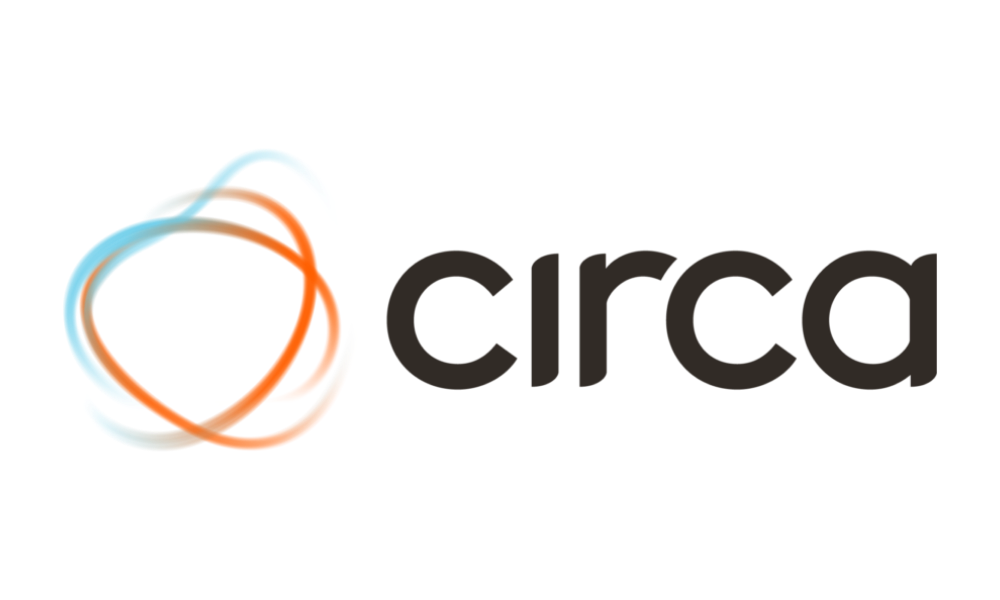 OSLO, NORWAY – 9 NOVEMBER 2023
Circa Group AS (stock symbol: CIRCA) announced its third quarter results today. A webinar will be held at 08.30 CET (details below).
Circa continues to demonstrate progress on key work-streams related to ReSolute™, FC6 and future plants, consistent with earlier quarterly communications.
In manufacturing, progress continues at ReSoluteTM with the first stage of the permitting process complete. Shortly after the end of Q3, a major MoU was signed with National Power Systems (NPS) for the evaluation of sites for Circa's next stage FC6 plant in Thailand and France.
At Circa's FC5 plant in Tasmania, continuing process optimisation has achieved consistent production output increases, and these provide further insights for the ReSolute operations team. In the research department, continual refinements are being made at the current FC5 plant in Tasmania which will be applied to ReSolute, FC6 and future plants.
Product and market development continues, with a renewed focus on customer "real life" application and process development. A review of all R&D projects has been initiated by new VP Product Development, Dr Alessandro Napoli, based on timeliness to market and impact.
Circa Group AS CEO Tony Duncan said, "As I continue to lead the Circa team into 2024, I remain as committed as ever to the growth of our business. In an ever-changing world, we provide some certainty to manufacturers of consumer goods and industrial products. By partnering with Circa, we can reduce the environmental impact of their products together."
For further information, access the complete Q3 report here.